Academic Climate Commitments
Academic inquiry at Penn is spread across its 12 Schools, four of which offer undergraduate degrees and all of which offer graduate degrees. While each of these Schools is dedicated to specific disciplines, there is a shared commitment to collaboration, impact, and the integration of knowledge across the disciplines. The Environmental Innovations Initiative collaborated with the leadership of each of Penn's 12 Schools to issue a set of distinct "climate action statements" that reflect the scholarly priorities of each school, identify opportunities for advocacy within industries and communities, and draw connections between the School's activities and Penn's commitment to be carbon neutral by 2042. Launched during Penn Climate Week 2022, each of these public-facing commitments has its own priorities, commitments, and even formatting. These unique elements are essential to establishing statements that are authentic to the strategic vision of the School while advancing a united sense of purpose for Penn's teaching, research, and service.
Image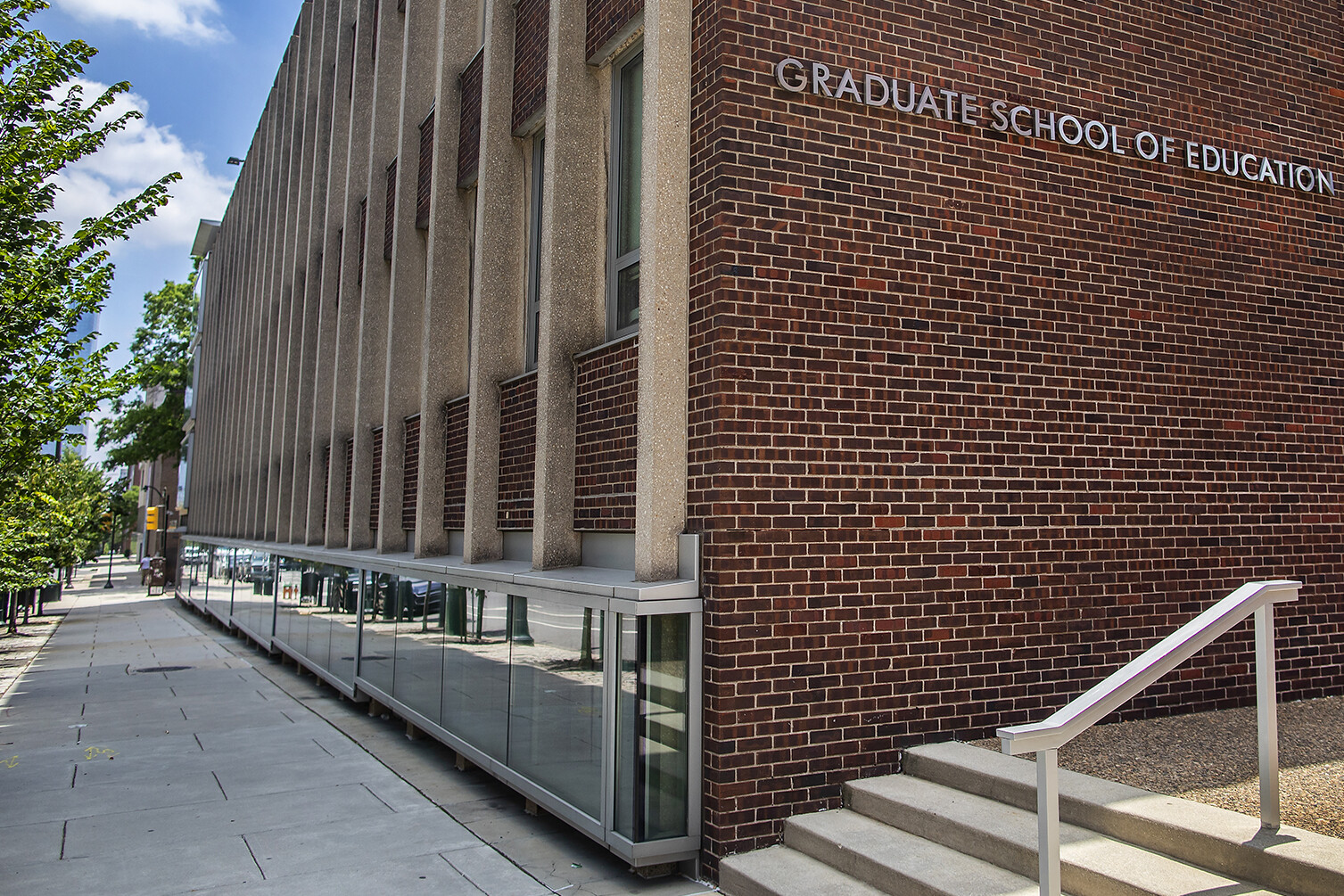 Graduate School of Education Environmental Justice Commitment (coming soon)
At Penn
Centers, Institutes, & Offices
Penn is home to hundreds of specialized centers and institutes, as well as myriad offices and initiatives that support environmentally-related research, experiences, and service. Explore a curated list of these  programs for a glimpse into the breadth of offerings at Penn.
Image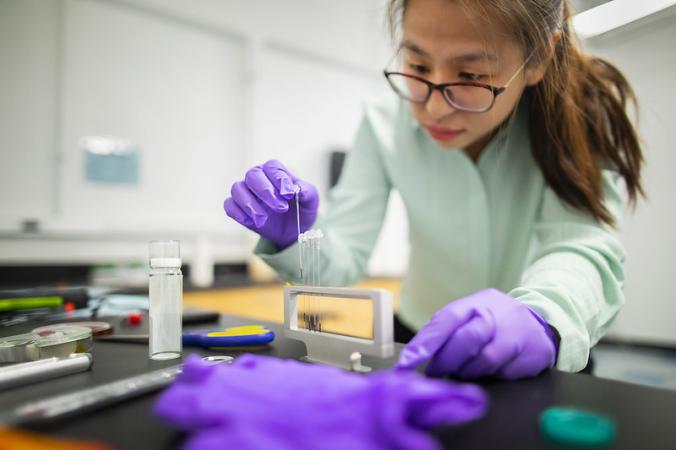 Image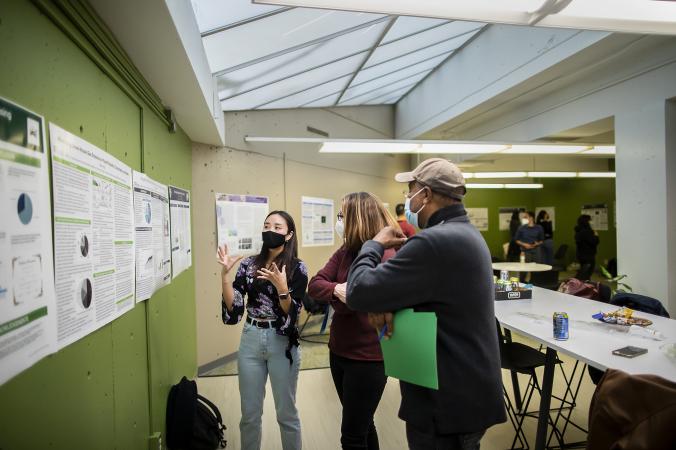 At Penn
Course Inventory
Browse our curated collection of environment-related courses available to undergraduate and graduate students at Penn. 
At Penn
Degrees & Concentrations
Explore Penn's environment-related degrees, including majors, concentrations, minors, certificates, and professional and graduate degrees.
Image