University of Pennsylvania Environmental Innovations Initiative
Launched in 2020 by then-President Amy Gutmann and then-Provost Wendell Pritchett, the Environmental Innovations Initiative is dedicated to leveraging Penn's considerable academic strengths to meaningfully impact the critical environmental challenges of our time. The inaugural faculty co-leads were Joseph S. Francisco, who served through June 2023, and Kathleen D. Morrison, current faculty lead.
Our mandate is to facilitate innovative research, help to recruit and retain outstanding faculty members, and develop formal and informal educational programs. This is done through fostering collaboration across disciplines, leading inclusive and dynamic programming on- and off-campus, forming strategic alliances with external partners, and elevating the visibility of Penn's assets. In short, we convene, we enable, we spotlight, and we grow the work being done across the University.
Image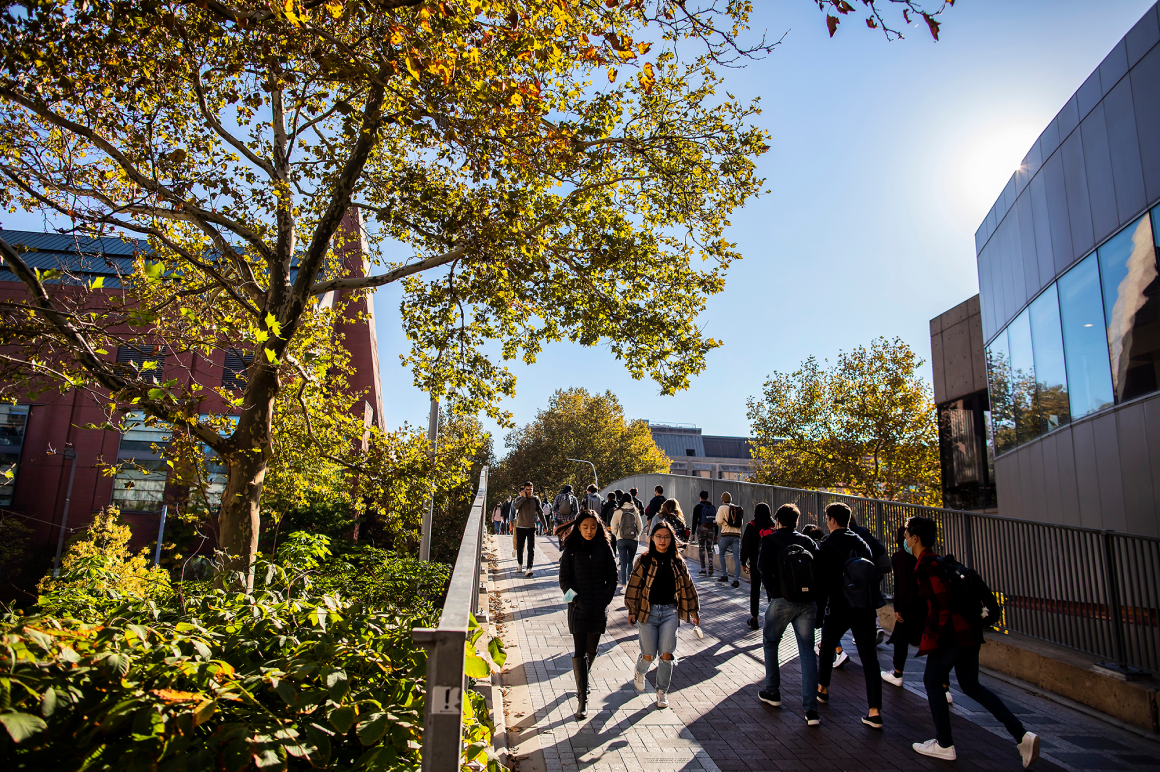 A multidisciplinary approach to considering the Earth's changing systems
The Environmental Innovations Initiative is built around a vision of informing the transition to a more resilient society and fostering harmony with nature. The Initiative is committed to bringing together scholars, leaders, practitioners, students, and community members around themes of climate action, stewardship of nature, and human prosperity. 
We plan to act on these priorities using four tactics:
Elevate Penn's impact by connecting our scholarly activities with today's defining challenges and advancing the University of Pennsylvania as a leading resource.
Address the social determinants of environmental challenges and develop effective solutions to human vulnerability by catalyzing transdisciplinary research.
Support the development of models for transformative education that ensure that 100% of Penn students have the opportunity to learn about climate change and biodiversity and their capacity as changemakers. 
Foster collaboration and community across disciplines and boundaries through programming on campus, in Philadelphia, and in the world.