Environmental Innovation Begins with Research
Research happens in many ways across the University, and organic connections and growth are essential to academic inquiry. The Initiative fosters connections between disciplines through research communities, convenes emerging collaborative research groups, and acts as a conduit to connect Penn researchers with external partners and funding.
Image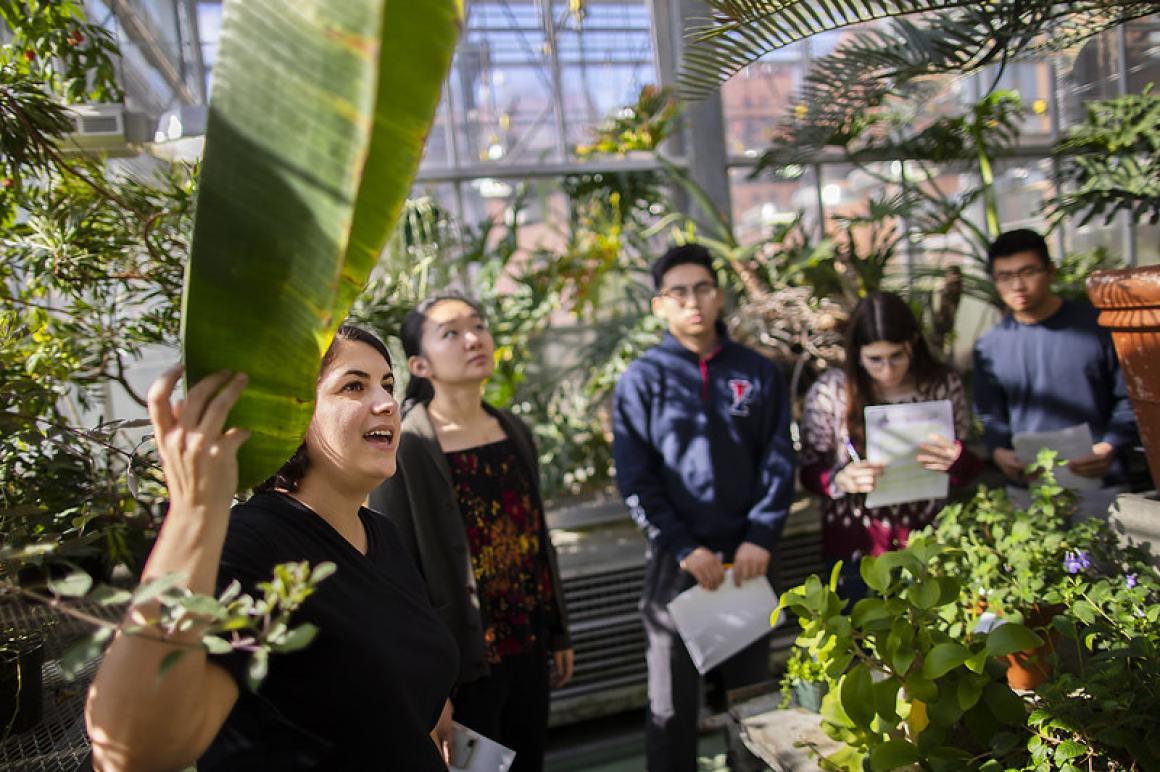 Research Communities
A research community is a multi-year effort that fosters collaboration from different disciplines around a common theme of broad environmental significance. Led by a faculty member, each community should demonstrate inclusion, innovation, and impact.