Image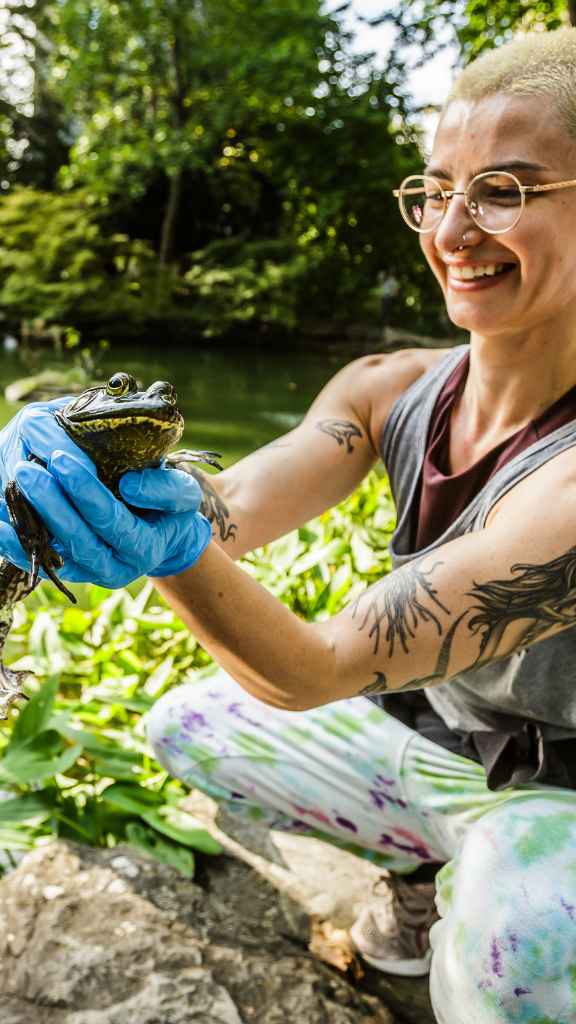 Image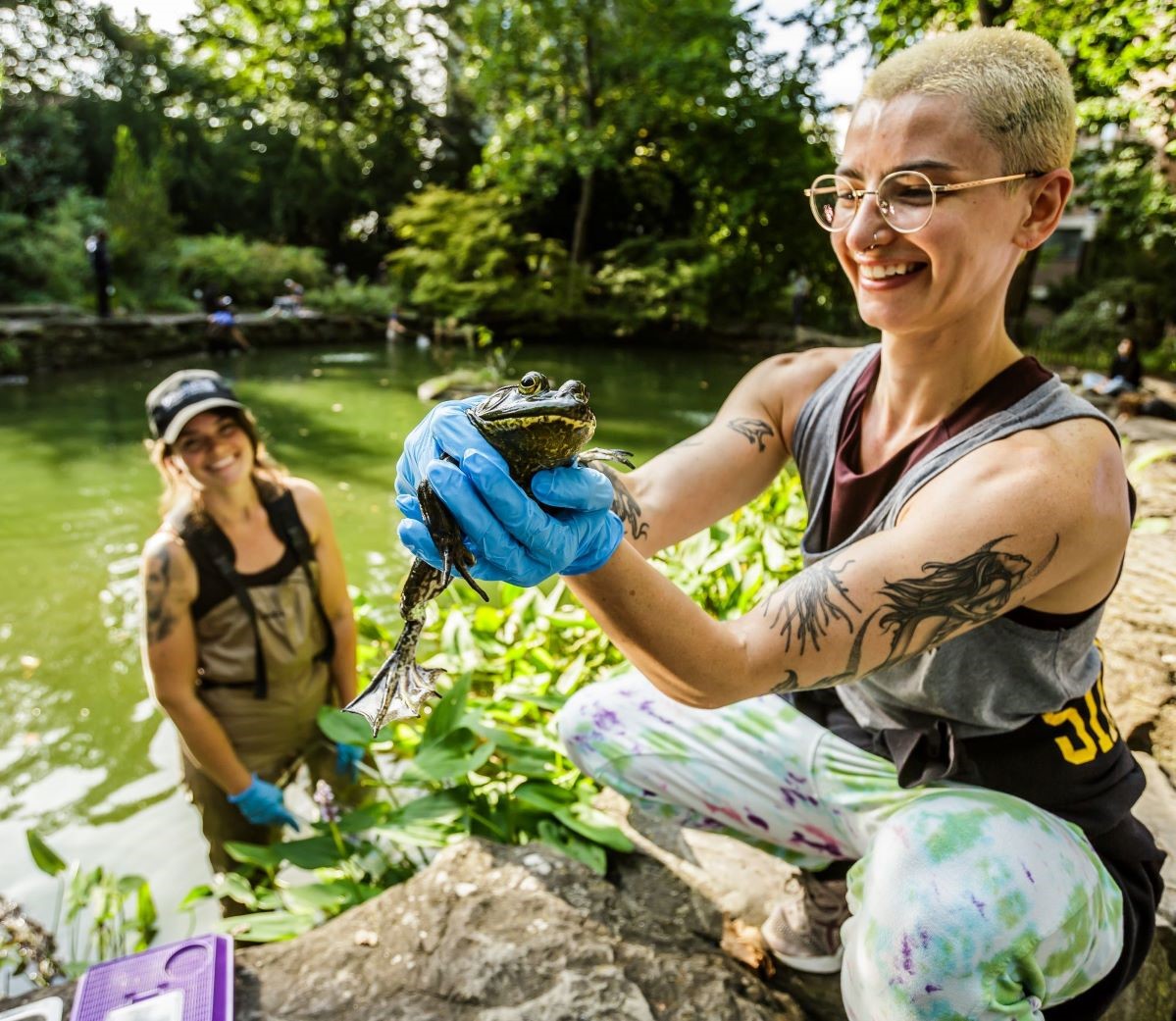 Image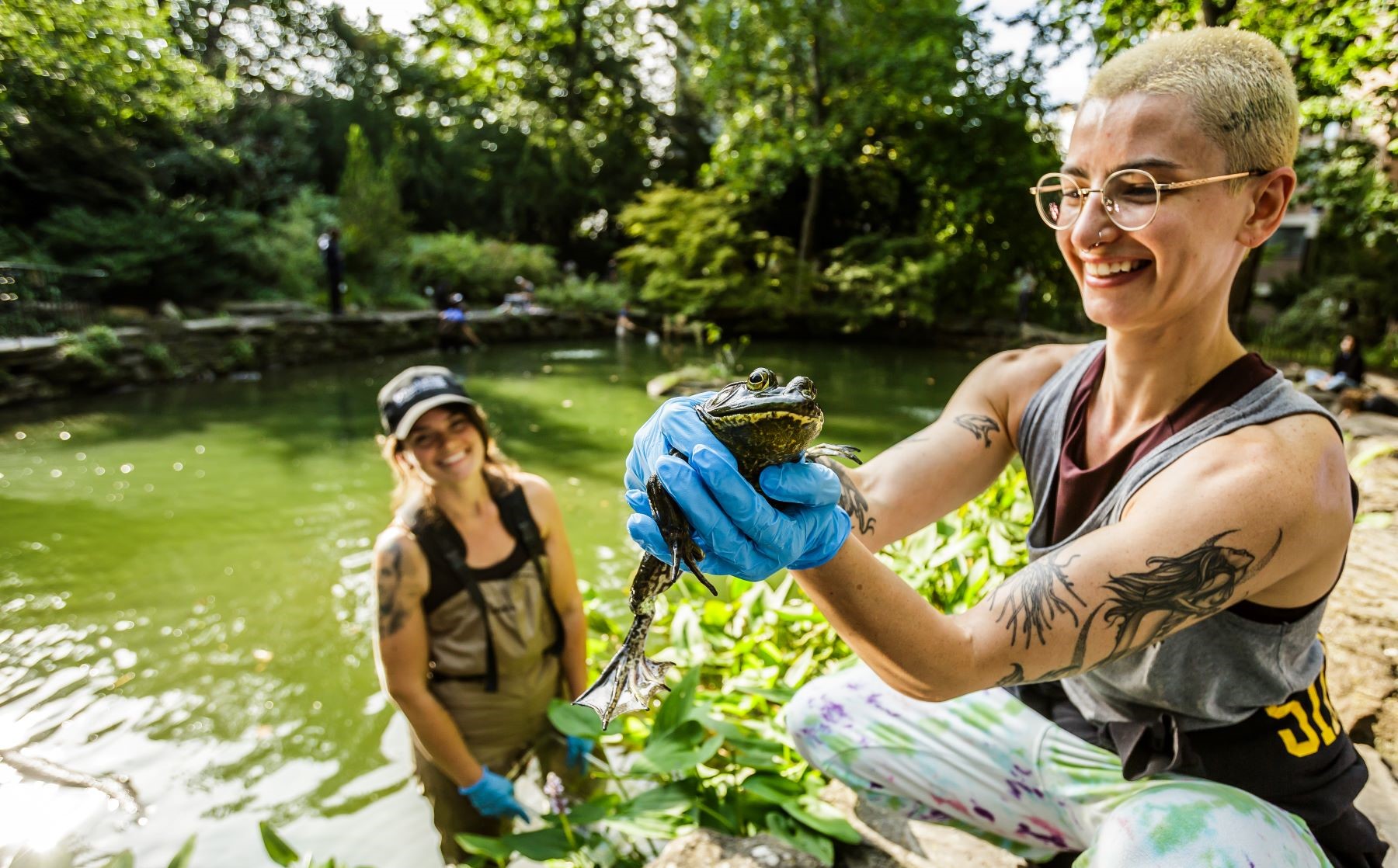 We are at a pivotal moment in history.
As we emerge from the social and economic devastation of the COVID-19 pandemic, there is a triple imperative to fix the systems that are causing the climate and biodiversity crises as well as institutionalized inequities. Between the capacity to conduct cutting-edge research, the responsibility to prepare tomorrow's professionals and leaders, and the role as a neutral convening agent, Universities have a unique role to play in developing solutions to today's most pressing global challenges. The research being done at Penn can and must be part of the solution.
November 30-December 12, 2023
Penn at COP28
A delegation of University researchers are providing expertise on a wide array of issues at COP28, the annual climate conference of the United Nations. The Kleinman Center for Energy Policy and Perry World House are co-organizers of the annual delegation. 
Image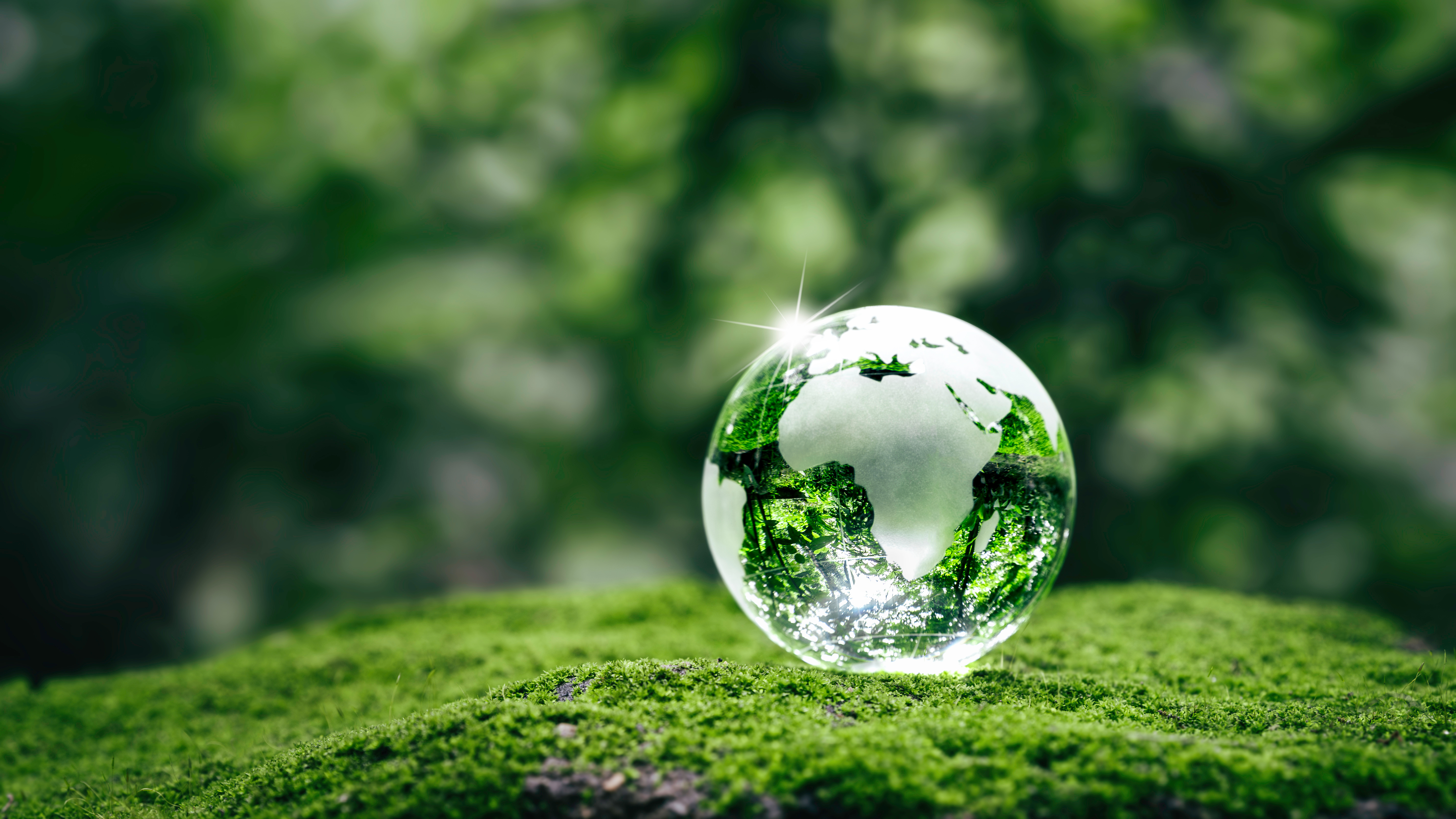 Catalyzing Research
The Environmental Innovations Initiative seeks to facilitate innovative research that maximizes Penn's distinctive interdisciplinary strengths, within and between schools, centers, graduate groups, and departments.
Explore Environment at Penn
Each of Penn's 12 Schools offer teaching, research, and opportunities on a broad range of topics related to climate, nature, and society. Discover the people, programs, and opportunities at the University. Learn more about courses and degrees, connect with expert faculty, and world-class centers and institutes across campus.