Societal Resilience
Stewardship of Nature
Penn Regenerative Ag Alliance
Image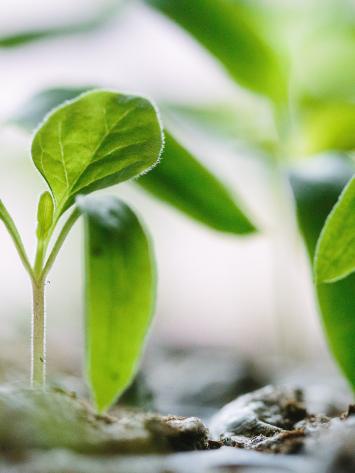 Regenerative Agricultural describes holistic farming and grazing practices aimed at improving soil health via rebuilding soil organic matter and restoring degraded soil biodiversity. It leverages the power of photosynthesis in plants to close the carbon cycle and advance soil's carbon drawdown, water retention, crop resilience, and nutrient density. Unlike sustainable agriculture which intends to maintain farming systems without degrading them, regenerative practices apply techniques to restore and revitalize farms and neighboring ecosystems to ensure long-term productivity.
Led by Thomas D. Parsons, Director of the Center for Stewardship Agriculture and Food Security at the Penn School of Veterinary Medicine, and Mark Alan Hughes, Founding Faculty Director of the Kleinman Center for Energy Policy at the Weitzman School of Design, this community will aim to bring together several University groups that engaged and working on projects related to regenerative agriculture. Collaborators include scholars from the Kleinman Center for Energy Policy, the PRECISE Center, the Clean Energy Conversions Laboratory, the Department of Earth and Environmental Science, Perry World House, and the Center for Stewardship Agriculture and Food Security.
Project Type:
Current Communities
Topics:
Image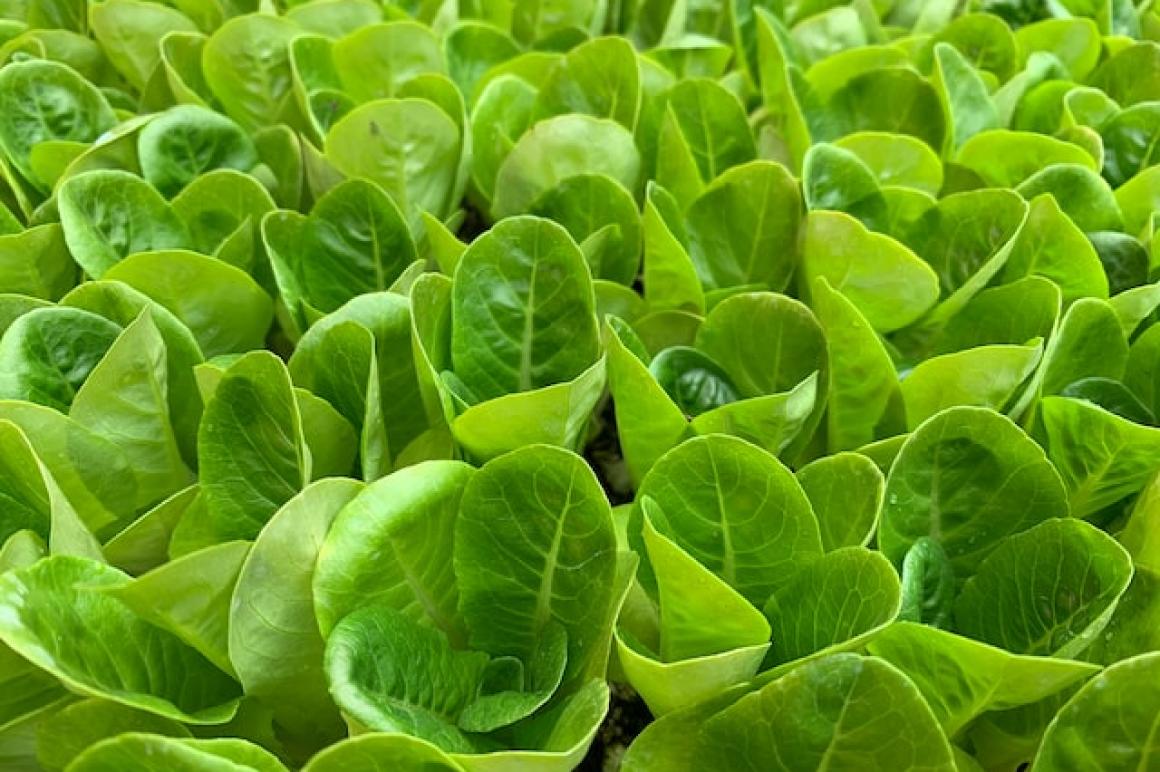 Concerns about conventional agricultural practices revolve around its long-term impact on soil health and neighboring ecosystems.