What are research communities?
Humanity is already feeling the consequences of current environmental crises such as biodiversity loss and climate change. There is an imperative to develop coordinated, innovative, impactful, and inclusive solutions to these broad and complex problems. In response to this urgent and growing need, the Environmental Innovations Initiative catalyzes collaboration through our Research Communities.
A Research Community consists of an interdisciplinary group engaged in studying a common theme of broad environmental significance in one of three defined tracks: Stewardship of Nature, Climate Action, and Societal Resilience. Each one must include at least one public-facing outcome and offer opportunities for students to get involved.
Create a Research Community
Faculty are invited to submit proposals to renew or create a Research Community through our annual call for proposals. This is a one-year opportunity with the possibility of renewal for up to three years. Successful applications will engage multiple disciplines and have cultural, social and political dimensions that open up the possibility for on-going interdisciplinary engagement. The scope of impact can range from local to global. The call for proposals is now closed. 
Image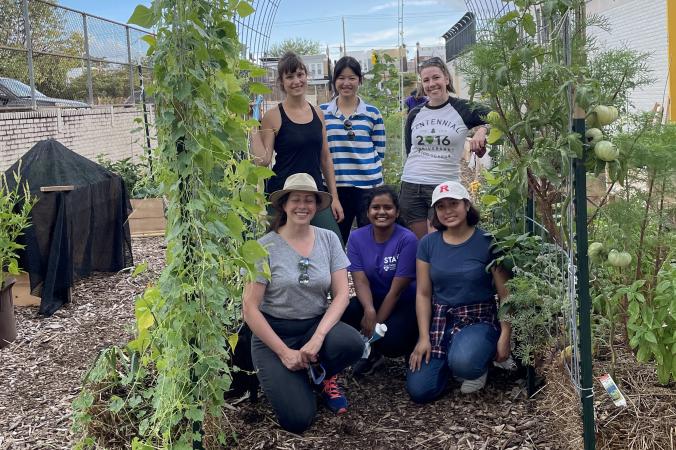 Previous Research Communities