Academic Pathways
There are many ways to learn about the environment across disciplines at Penn. The Initiative helps to showcase opportunities by documenting available courses related to environmental topics and reviewing environment-related degrees, certificates, and concentrations. The Initiative also collaborates with partners around campus to illuminate opportunities for hands-on learning related to climate, nature, and society.
Image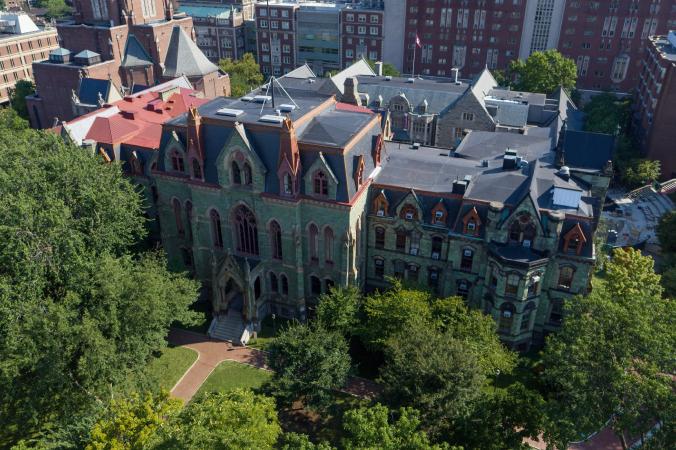 Degrees & Concentrations At Penn
Explore Penn's environment-related degrees, including majors, concentrations, minors, certificates, and professional and graduate degrees.
Course Inventory
Browse our curated collection of environment-related courses available to undergraduate and graduate students at Penn. 
Image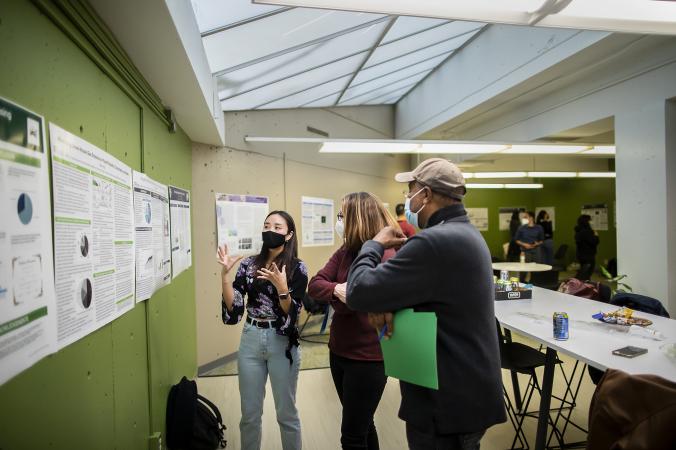 Image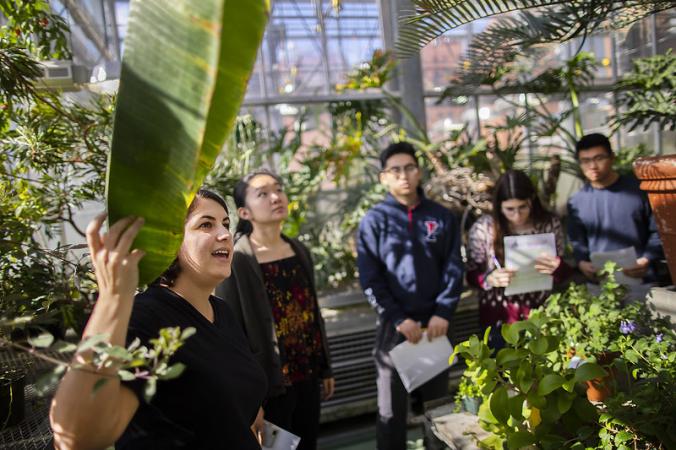 Experiential Learning
At Penn, students in all disciplines have opportunities to integrate action into their educational experiences. Discover a suite of opportunities for hands-on learning on campus, in Philadelphia, and around the world.