|
Kleinman Center for Energy Policy
Energy Week @ Penn
Energy Week at Penn features five days of energy-focused events at the University of Pennsylvania. 
March 20 - 24, 2023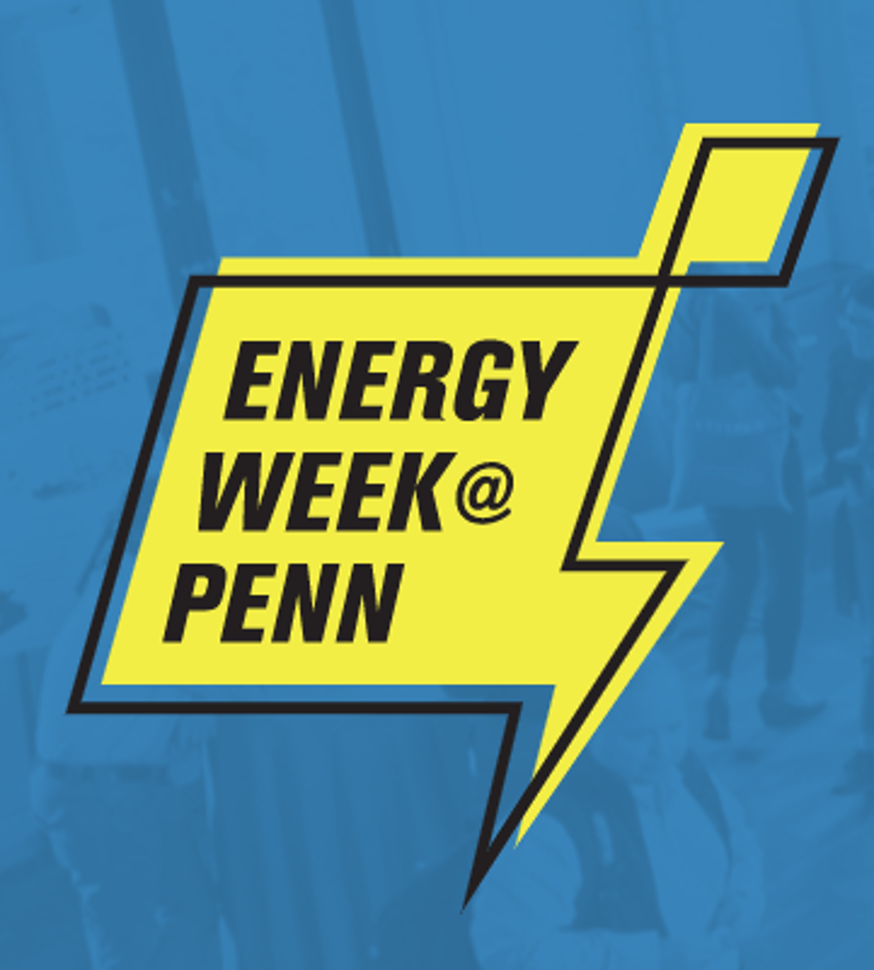 The Kleinman Center and the Vagelos Institute for Energy Science and Technology are thrilled to announce Energy Week at Penn 2023: March 20-24!
This year we explore local, national, and international issues, including how universities like Penn are decarbonizing, how the Inflation Reduction Act is influencing our household energy decisions, how the war in Ukraine is affecting energy markets and energy security, and how we can provide reliable energy in the Global South.