|
Penn Program on Regulation
Towards Environmentally Sustainable AI
This workshop will explore from a holistic perspective the environmental impacts of the super-linear growth trends for AI, focusing on data, software, and hardware.
November 20, 12:00-1:30pm, 2023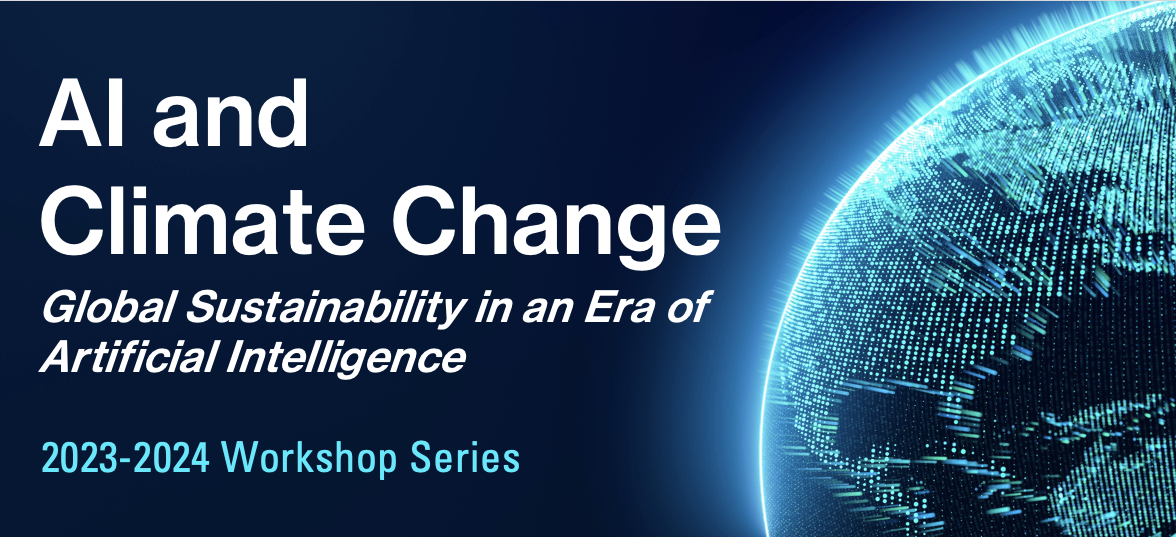 Professors Deep Jariwala and Benjamin Lee of Penn Engineering will address the carbon footprint of AI computing by examining the model development cycle across industry-scale machine learning use cases and, at the same time, will consider the life cycle of system hardware and global resources available for hardware production. Taking a step further, they will capture the operational and manufacturing carbon footprint of AI computing and present an end-to-end analysis for what and how hardware-software design and at-scale optimization can help reduce AI's overall carbon footprint. 
Based on lessons learned from past and recent research developments at Penn in memory technology, Jariwala and Lee will share the key challenges and chart out important development directions across the many dimensions of AI at both hardware and software levels. They will also discuss what aspects of society and environment the super-linear growth in AI is expected to impact as a result—and how the field of AI can advance in a more environmentally responsible manner.

The AI and Climate Change workshop series is organized by the Penn Program on Regulation and is made possible in part by funding from the Environmental Innovations Initiative. We also thank the Kleinman Center for Energy Policy, Center for Technology, Innovation & Competition,  Warren Center for Network and Data Sciences, and Wharton Climate Center for their co-sponsorship of the series.

Snacks and other refreshments will be served.
Topics:
Climate
Energy
Sustainability