Anchor link: https://environment.upenn.edu/programs#student-programs
Link field url: #student-programs
Climate Leaders @ Penn
With a goal to better equip the Penn graduate student community to address the climate crisis, Climate Leaders @ Penn (CL@P) is an interdisciplinary organization bringing together students, faculty, centers, and alumni from across all of Penn's schools.
Image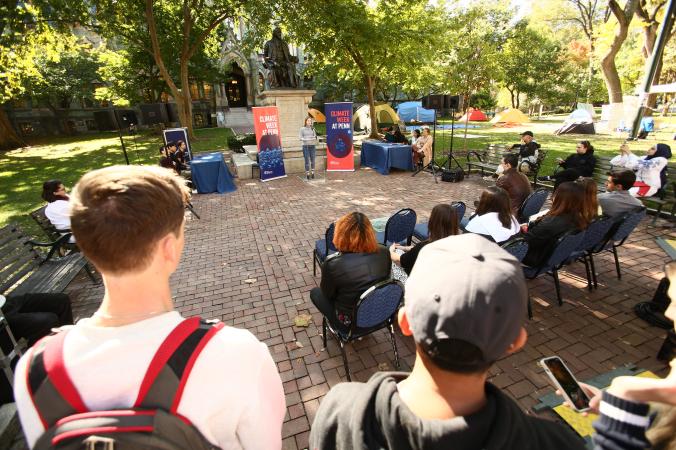 Image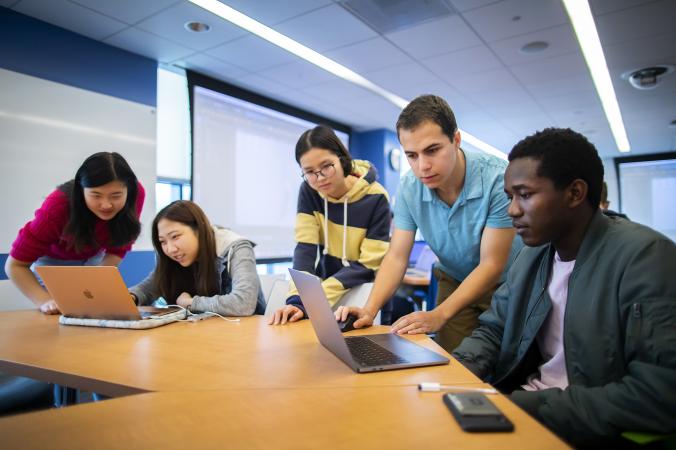 EnviroLab
EnviroLab is a workspace dedicated to supporting cutting-edge graduate research for students at all stages of their PhD who are working on topics related to the interconnections between environment and society. With faculty mentorship, students lead workshops to share works in progress and host several events in addition to an annual conference.
Global University Climate Forum
Convened in parallel with the UN climate negotiations in partnership with the International Sustainable Campus Network, the Global University Climate Forum brings student activists together to share ideas, learn, connect, and act on the global imperative of addressing climate change. Together they learn, networks, shares ideas, and contribute to a growing body of inspirational projects that demonstrate the capacity of today's youth to lead and have an impact. The outcomes of the student work are included in an online publication, The Knowledge Sector: The role of Higher Education Institutions in addressing Global Environmental Challenges.
Image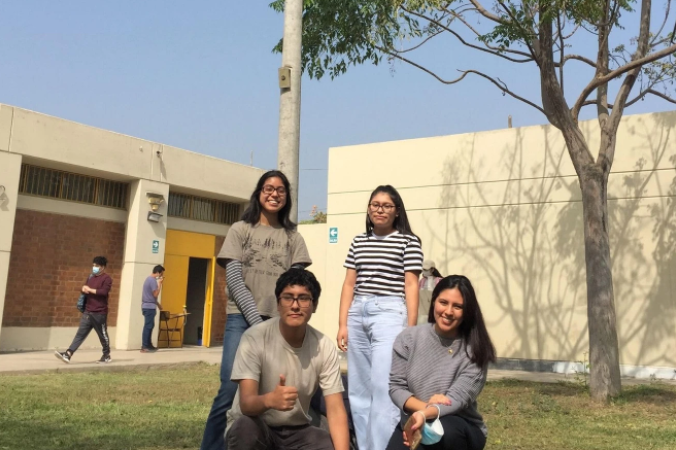 Anchor link: https://environment.upenn.edu/programs#data-informed-programs
Link field url: #data-informed-programs
Faculty Database & Course Inventory
Our data-informed projects seek to inform students, faculty, staff, and external partners about Penn's strengths and opportunities vis-à-vis environmental teaching and research. Our team has completed an in-depth analysis on current academic offerings and faculty expertise to inform strategic growth.
Image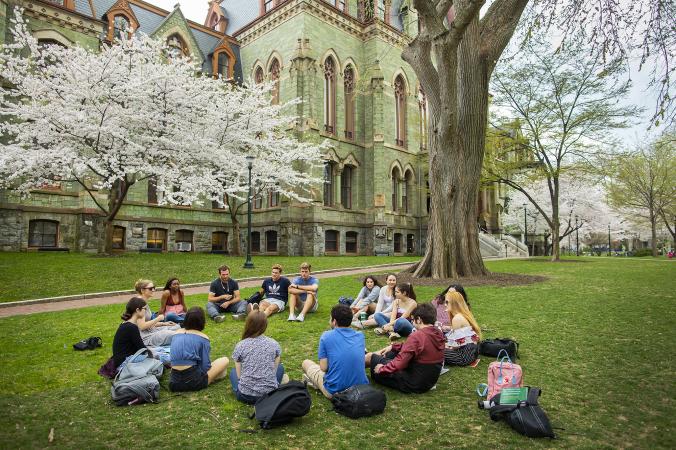 Climate Week
Now in its third year, Climate Week at Penn has conveyed urgency and a spirit of innovation, locally and globally, with an emphasis on the intersections of race, equity, and the environment. The Initiative is proud to lead the planning and organizational committee efforts for this week of impactful events with hosts from across Penn's campus and the community.
Image